Thank you for contacting us here at Used Pontoon Boats. If you have completed the email form to the right – please check your email now for our New Pontoon Boat Enclosure Brochure….
Here at Used Pontoon Boats we can also offer you the following Pontoon Boat Resources;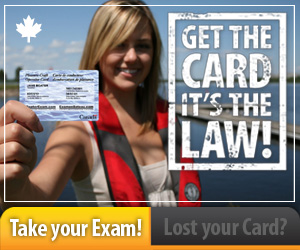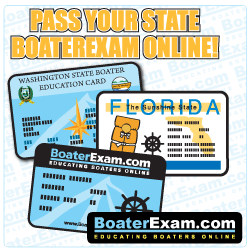 If you have not requested a quote, please do so now by completing the request form to the right or email us at pontoon@aweber.com
You will also receive our New Pontoon Boats Enclosure Brochure.
Thanks and I look forward to hearing from you. Rick Ostler